How Fast Connect works
Fast Connect provides a free service for customers who are moving home and wish to have one point of contact for all utility connections, disconnections and transfers. Customer information is collected and sent to their selected retailers on their behalf. All retailers have the same correct details to close the customer's old power, phone, internet and pay TV accounts, and establish new ones at their new address. This simplifies the administration of setting up a new address significantly, and customers find Fast Connect's service to be quick, easy and hassle free.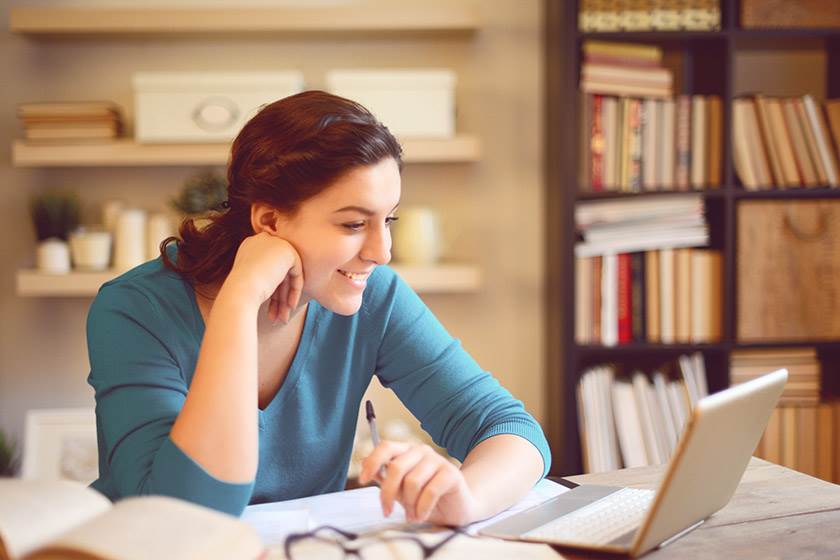 Track progress
Once a customer's application has been received, customers can securely track the progress of their application via this website.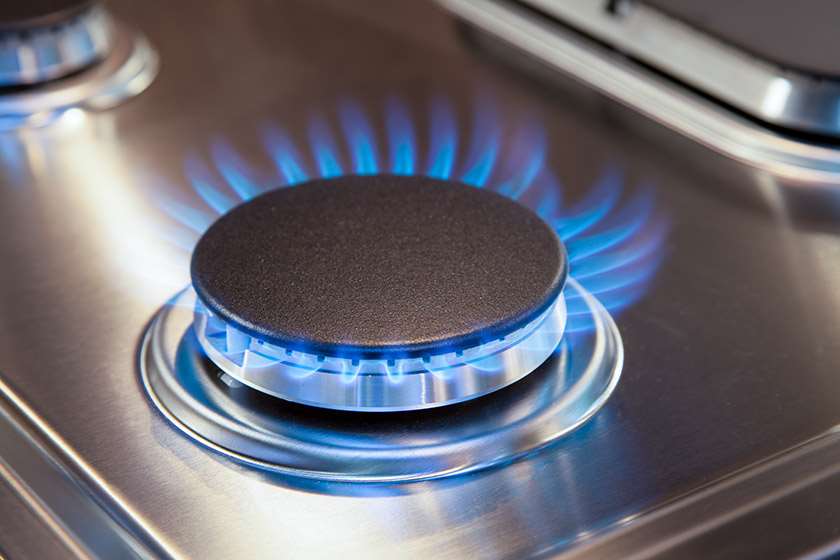 No lock in energy contracts
Fast Connect does not promote fixed-term lock in energy contracts.
A wide choice of retailers
Customers can select available tier one retailers in their state or locality during the application process.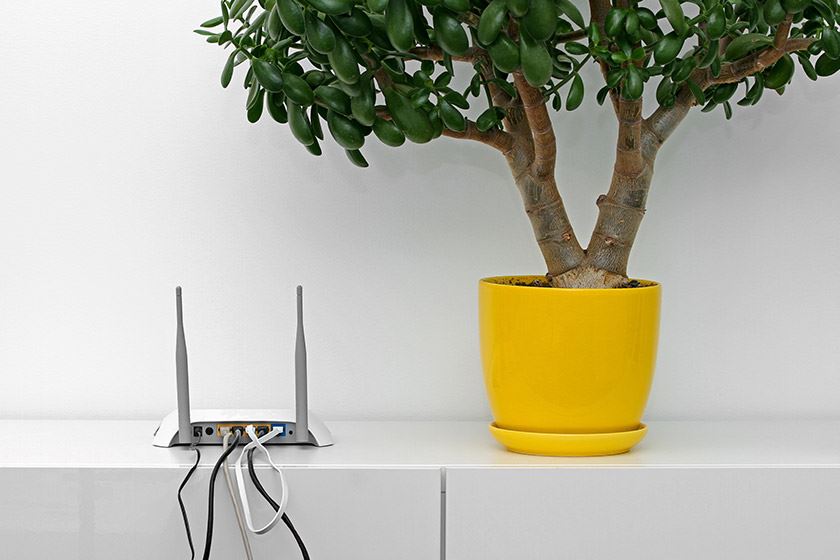 Your information is secure
Fast Connect complies with all current state and federal privacy legislation.
We're ready to handle your connections
As Australia and New Zealand's longest established connections service provider,
we have the experience to organise your utilities securely and reliably.