What we do
Fast Connect is Australia's leading connections service provider servicing customers moving home anywhere in Australia. With Fast Connect, customers can have their applications lodged to set up their new electricity, gas, phone, internet and pay TV accounts, and close old accounts at their old address.
Free to use
There is no charge for customers to use Fast Connect. It is free for the customer and funded by retailers.
How do we help you?
Customers benefit by saving the time, money and frustration of contacting multiple retailers (often four or five companies), and having to wait in phone queues to provide the same information over and over again. With Fast Connect, the same information is sent on a customer's behalf to all retailers so they all have the same correct details, and customers have a single point of contact for any connection and disconnection enquiries.
Tracking progress
Once a customer's application has been received, customers can securely track the progress of their application via this website.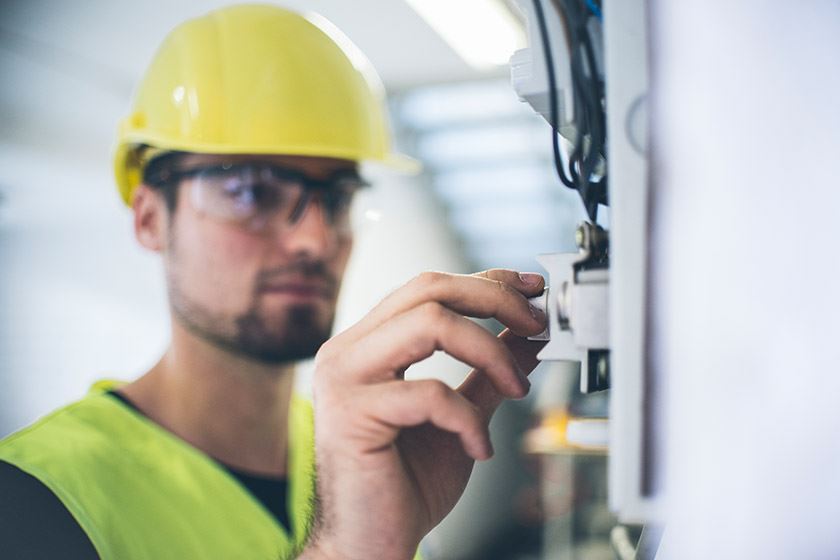 Is there a choice of retailers?
Available tier one retailers in your state/locality are displayed during the application process.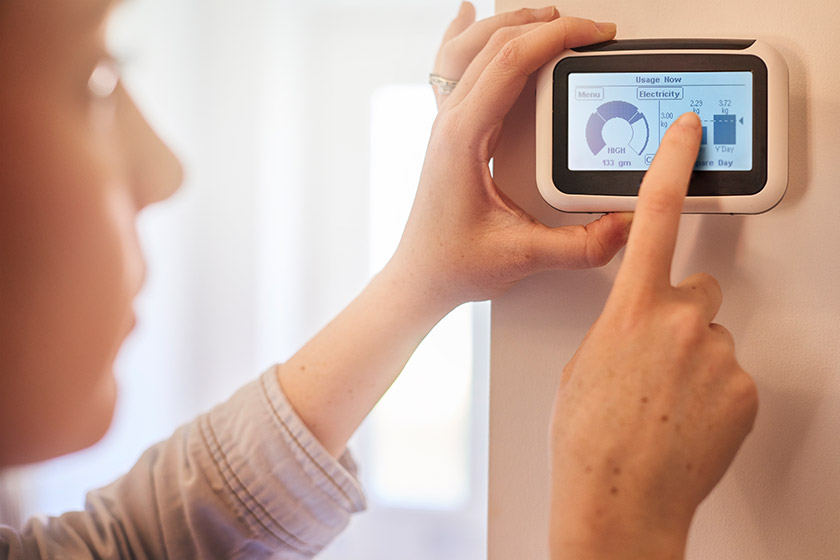 How do you access the Fast Connect service?
Customers can access Fast Connect's service by:
Contacting any one of our hundreds of participating real estate agents and other groups who use Fast Connect to assist their customers.

Members of the Defence Force can link through to Fast Connect via the DHA or Home Find websites.

Contacting the Fast Connect office on 1300 661 464 and speaking to one of our friendly staff.
No lock-in energy contract
Fast Connect do not promote fixed term lock-in energy contracts.
Convenient, seamless and
stress free